Discover Dance,Discover your potential
I offer student oriented classes for all ages and all level from classical ballet to contemporary dance! 
Classical Ballet
Imagine dancing with grace,lightness,agility and flexibility to beautiful music..Progress towards dancing in the center starting from simple structured exercises.
Contemporary Dance
Express your inner emotion in different movement quality and in choreographic routines. Fun,strong,fluid,lyrical, Enjoy being creative and let your self free!
one on one
Feel completely empowered working towards your specific goal and learn in your own speed. The time is entirely decicated for your personalized dream class.
Workshop and Project
You want a tailor made workshop for your school,students and organizations. We have worked with dance and non dance students. Contact us with your special wish!
Dance is for everyone to enjoy and celebrate! I create my classes to meet your specific goals.
Little glance at the atmosphere of the classes!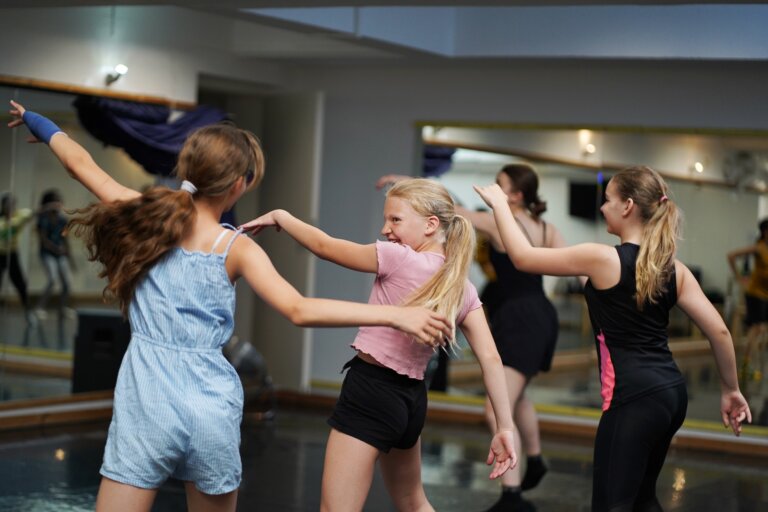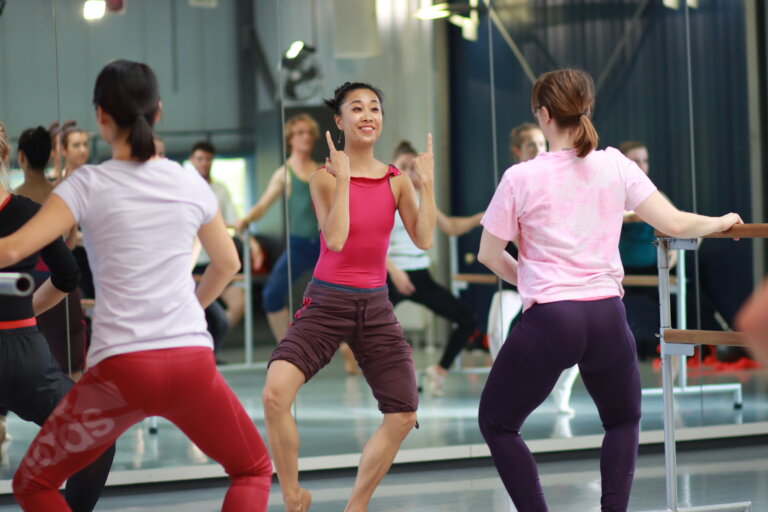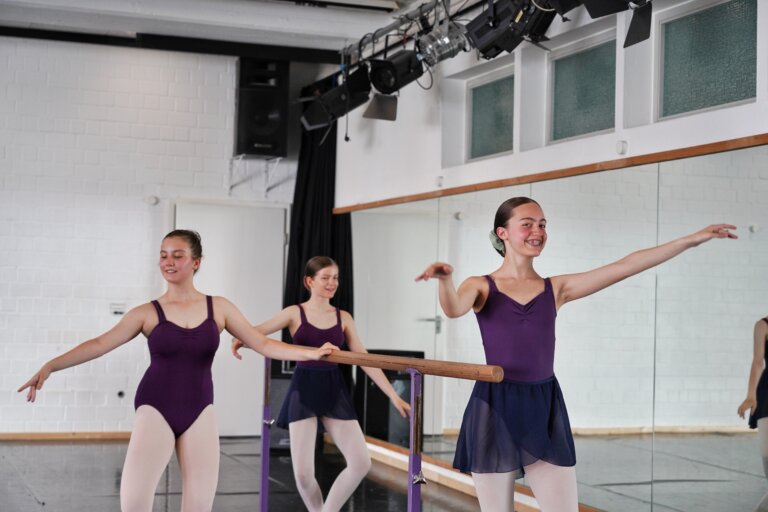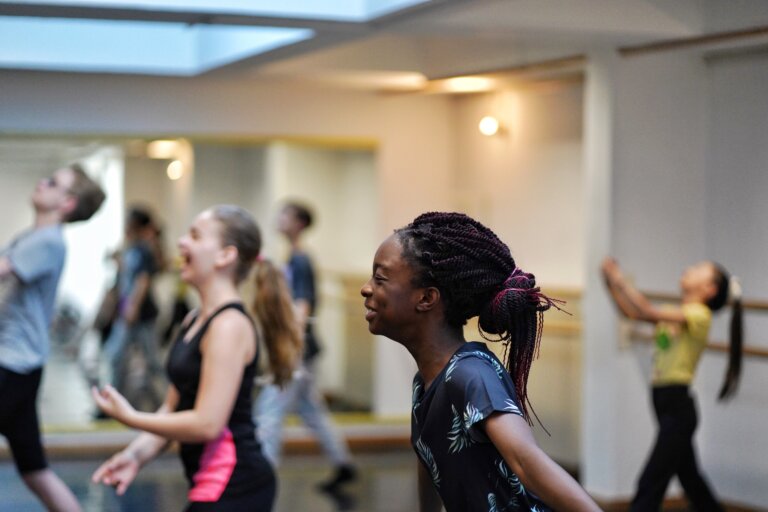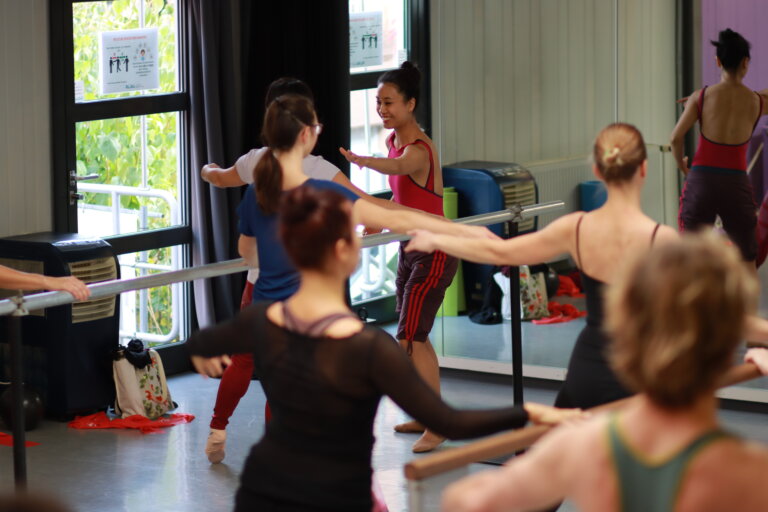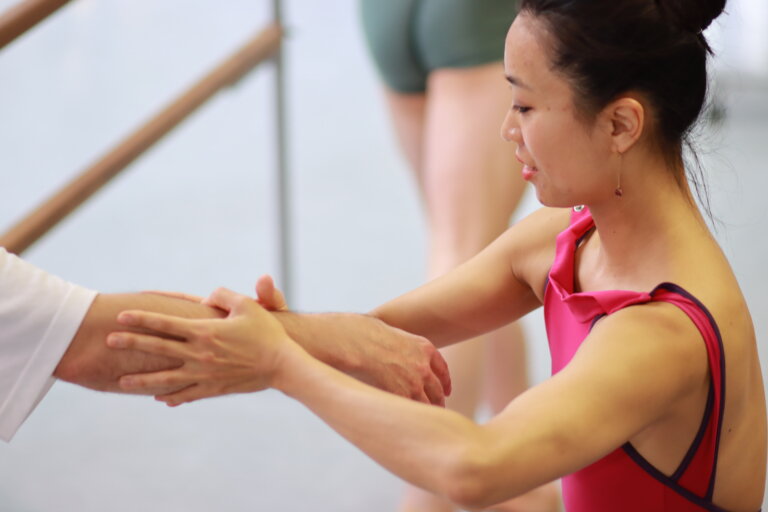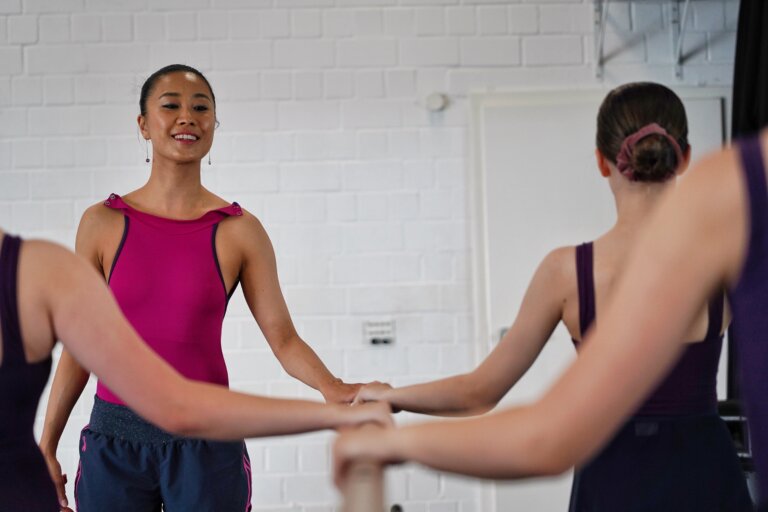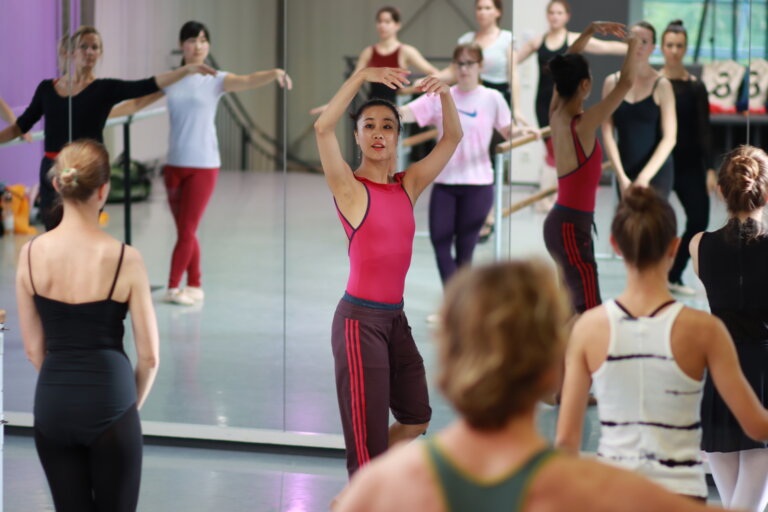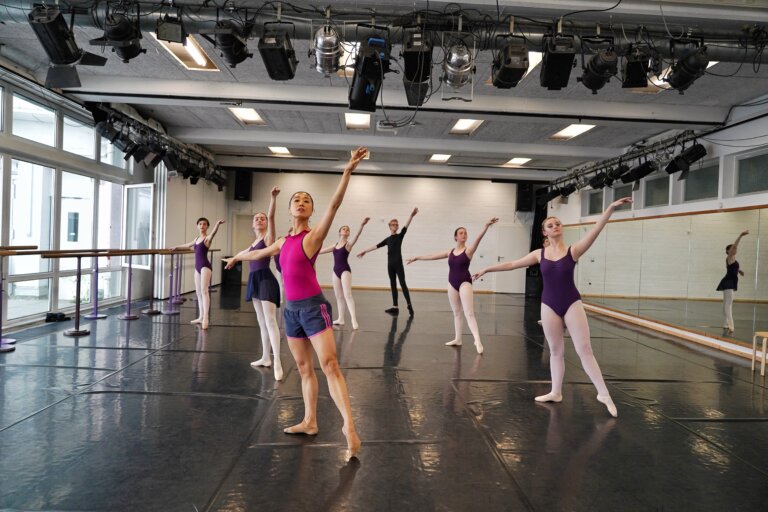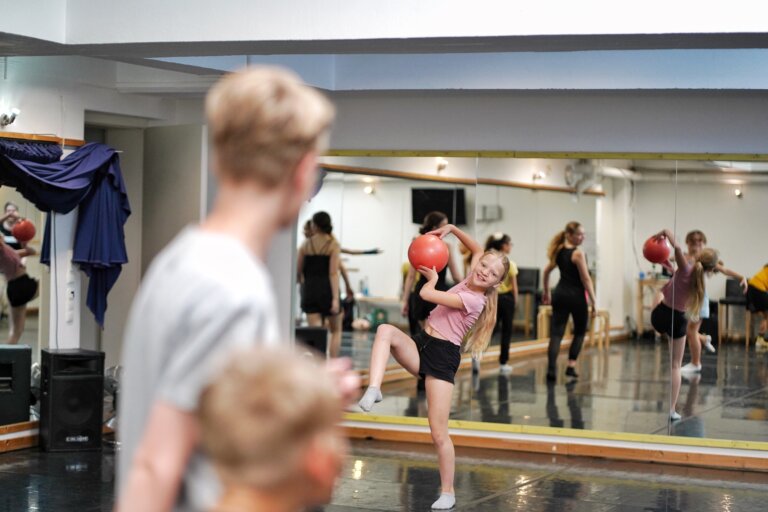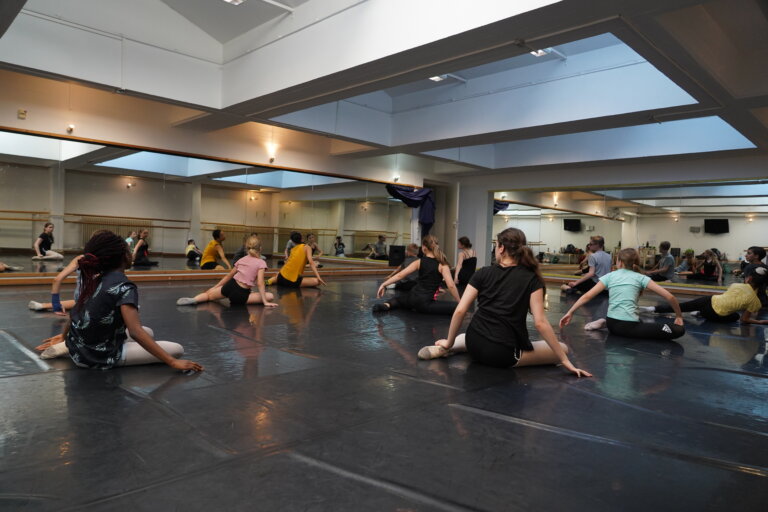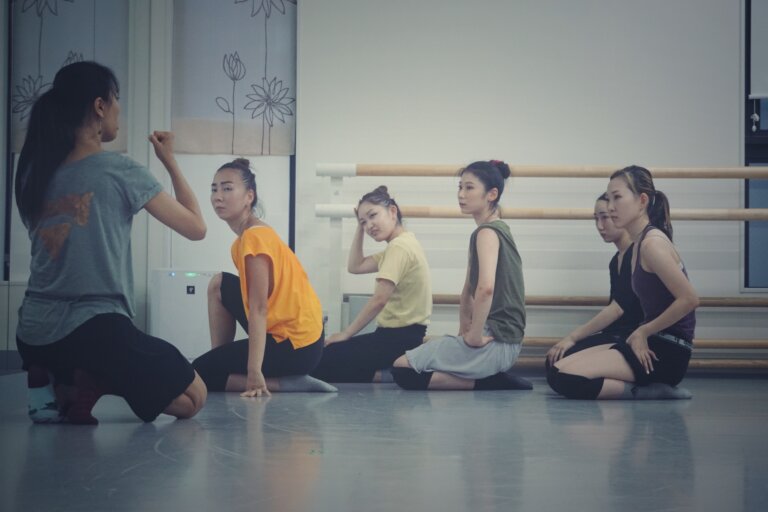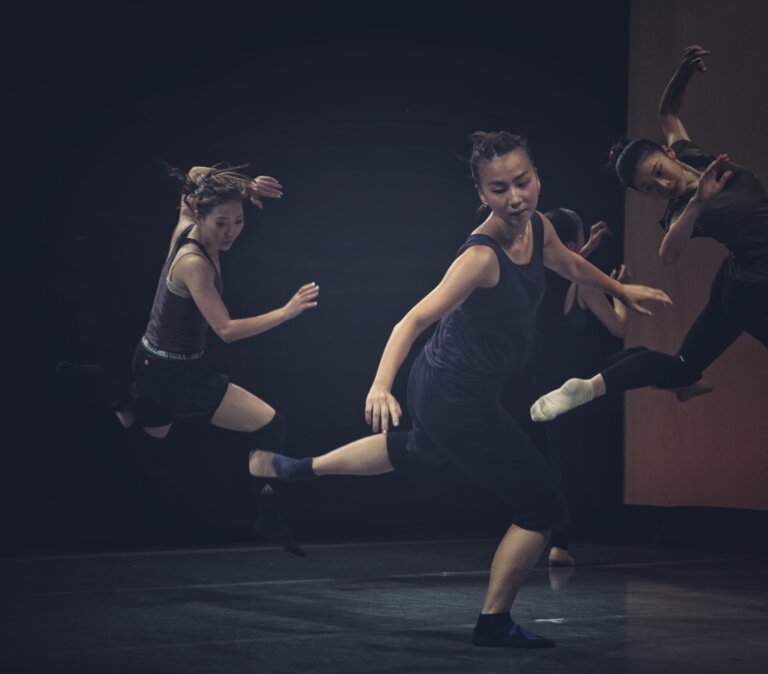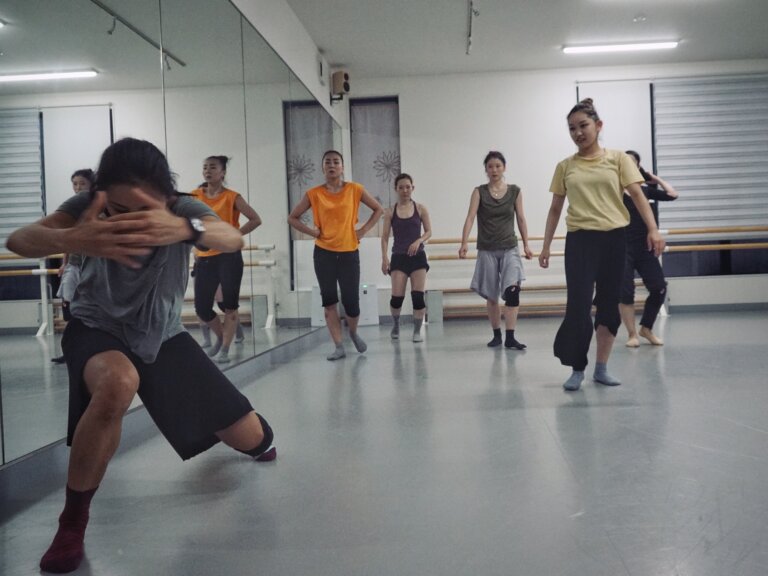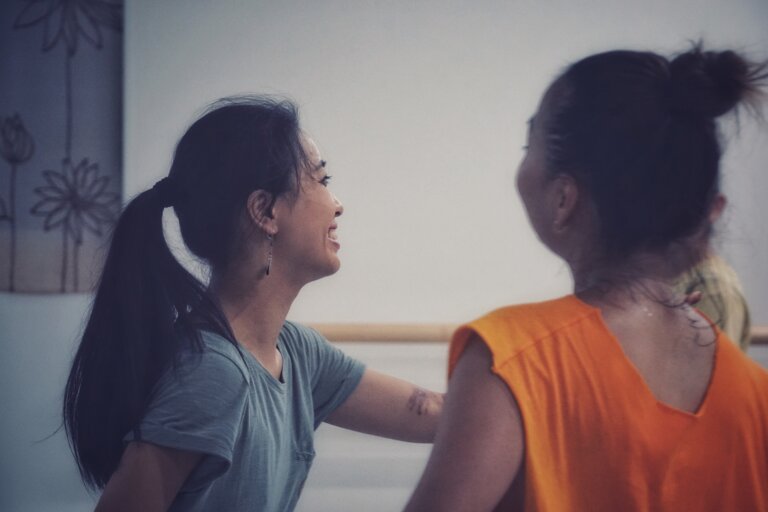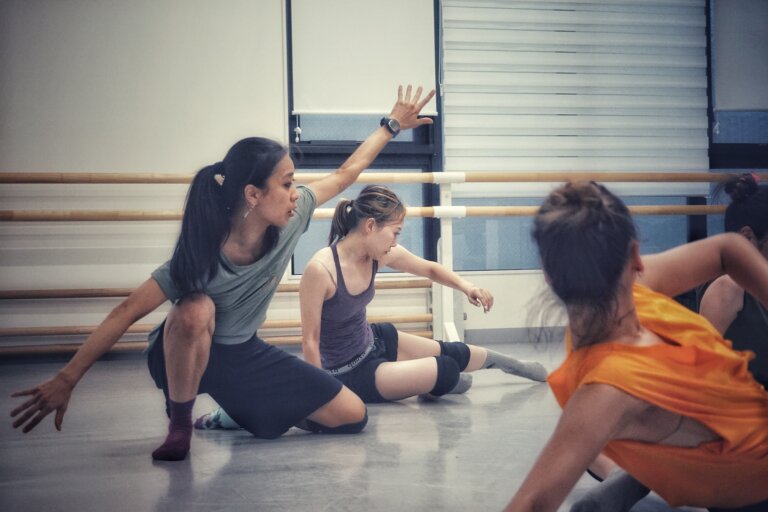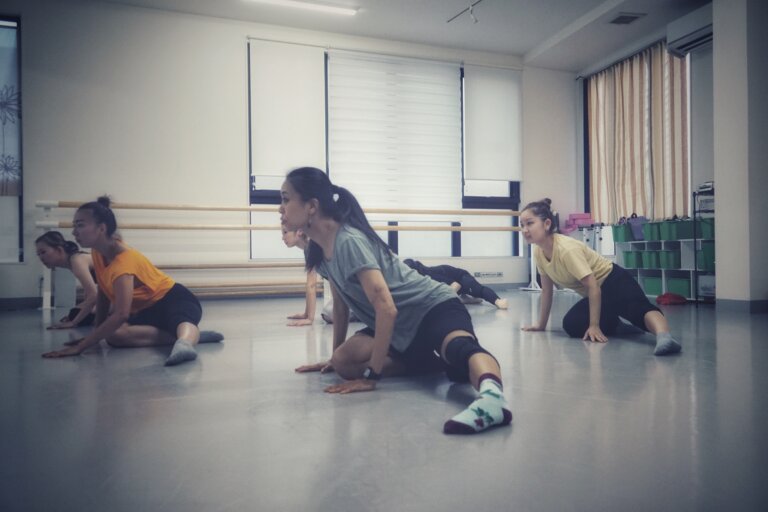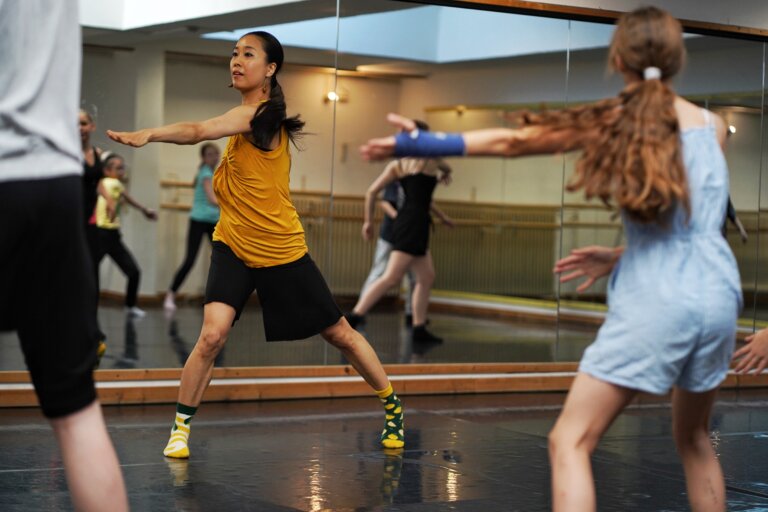 "She brings the best part of every student"
She was my teacher for The Mallorca International Dance Seminar.She is an amazing teacher and dancer.She brings the best out of every student with her patience and confidence.She also creates an unique class atmosphere, mixing hard work and joy.
"We love and cherish you"
At the nationwide music academy Colditz,Sächsische Mozart Gesellschaft e.V we didn't only learn how to play music but we learned how to feel music with our body.Natsu taught us there's endless possibility to dance to the music and we learned to tell a story by dancing.Thank you Natsu,we love and cherish you!
I was born in Japan and my journey to dance started at age 5 in Taiwan. I danced as a professional dancer in Germany,France,Russia, Spain,Austria,Switzerland, Japan and many more.My aim to create a fun and beautiful atmosphere for every student to be able to bring their best out of themselves.Dance is for everyone to celebrate and to enjoy!
"I can't wait for her next class!"
Natsu teaches with such a positive energy that students in any level give all they can to be closer being a dancer they dream of being. I can't wait for her next class!
Do you have some questions?
Don't hesitate to write to me, I am very happy to get back to you as soon as I can!
Copyright © 2023 natsusasaki.com | Powered by natsusasaki.com