Find out who I am,my mission and what I do
I am a dancer,teacher and coach for dance. I danced as a professional ballet dancer world wide for 20 years consequently. I have been coaching and teaching students over 10 years.
My aim is to help and support every student to discover their full potential in fun, creative and relaxed atmosphere.All my classes are student oriented for all ages and levels, and you can pick one which fits your aim!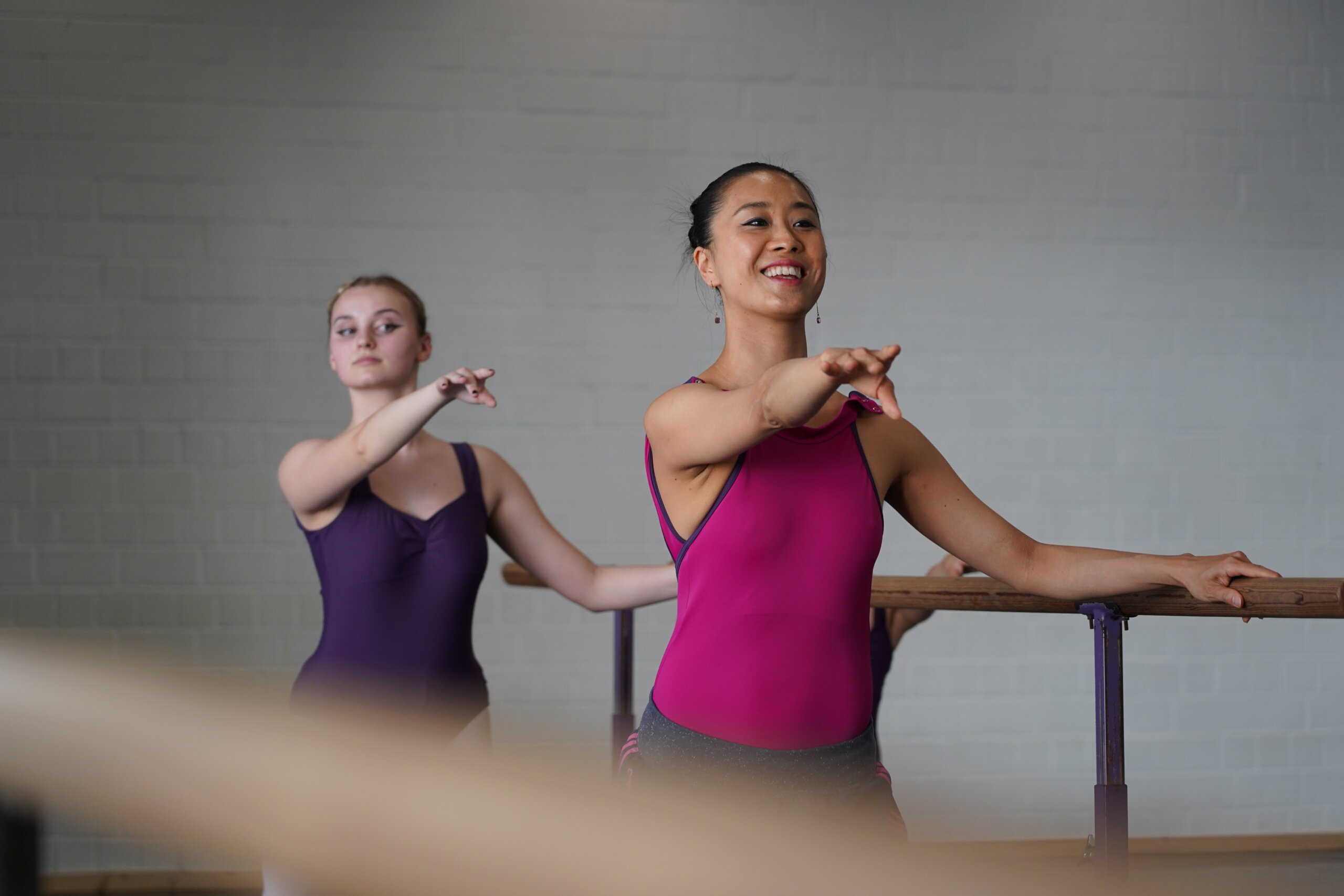 Biography
Born in Japan.Started dancing at age 5 in Taiwan. Continued dance education in Japan at Reiko Ogura Ballet Studio,in Switzerland at Ecole de dance classique(Geneviève Chaussat),in France(Ecole Supérieure de danse de Cannes Rosella Hightower)

I danced consequently for 20 years as a professional ballet dancer worldwide in Theaters such as Staatstheater Nürnberg in Germany,Stadttheater Bern in Switzerland,Opera Graz in Austria,Volksoper Wien,and Stadttheater Gießen just to name a few.

I have performed in the choreographies of Nacho Duato,Jiři Kylián,William Forsythe, Mats Ek, Johan Inger,Alexander Ekman, Ohad Naharin,Crystal Pite,Hofesh Shechter,Mauro Bigonzetti,Christian Spuck,Douglas Lee, Cayetano Soto,Jeroen Verbruggen, Marco Goecke,Goyo Montero,Cathy Marston and others.
I was nominated as an outstanding female dancer in 2017 as Sancho Panza from Goyo Montero's Don Quijote.

Over the course of my long dancing career, I have discovered the importance of all round conditioning of the body and mind. Food, nutrition, effective additional exercises and mindset according to the different requirement of choreography and training has been secret to my longevity. I also developed my love for teaching, coaching dance and movements and has taught workshops and masterclasses in Japan,Germany and in Spain.
I am a freelance Dance and movement coach from September 2021. For me dance and movement is for everyone to enjoy, celebrate and explore. I aims to coach and help students to bring their very best, creating fun, relaxed and safe environment for every student to feel motivated to discover their full potential.

I am a PBT certified teacher since June 2021.
Photography by Bettina Stöß,Jesus Vallinas,Gregory Batardan,Masato Yokoyama
Machart :Performance at Neues Museum Nürnberg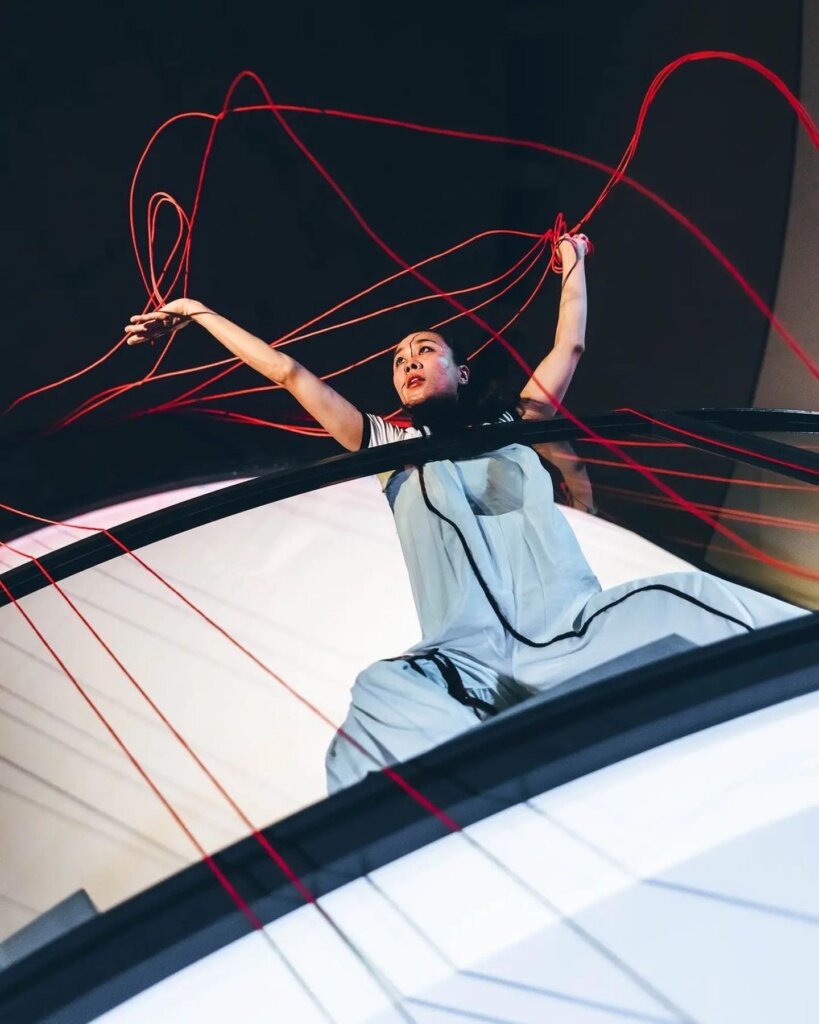 Best Teacher Award and 1st Price 2022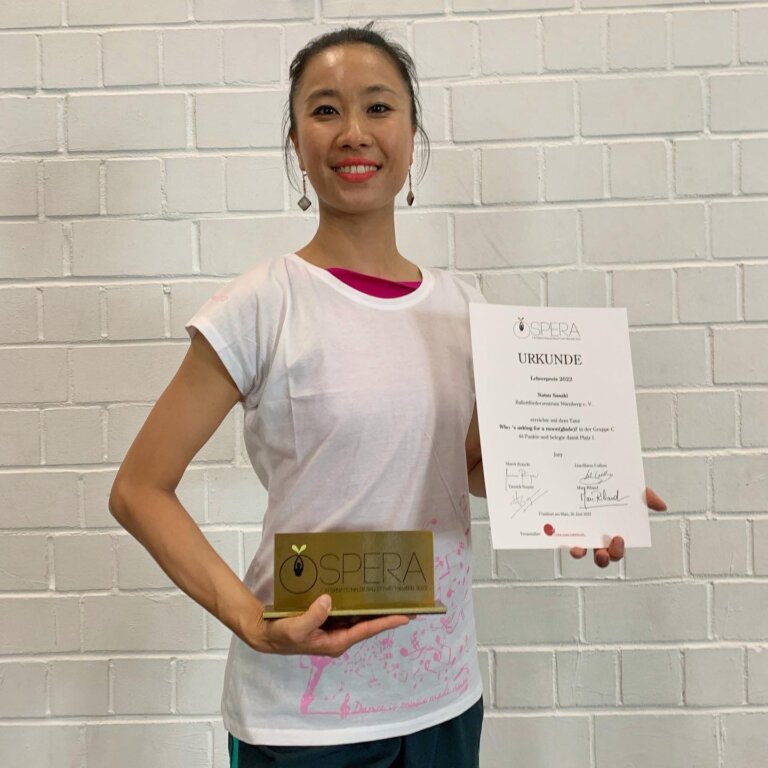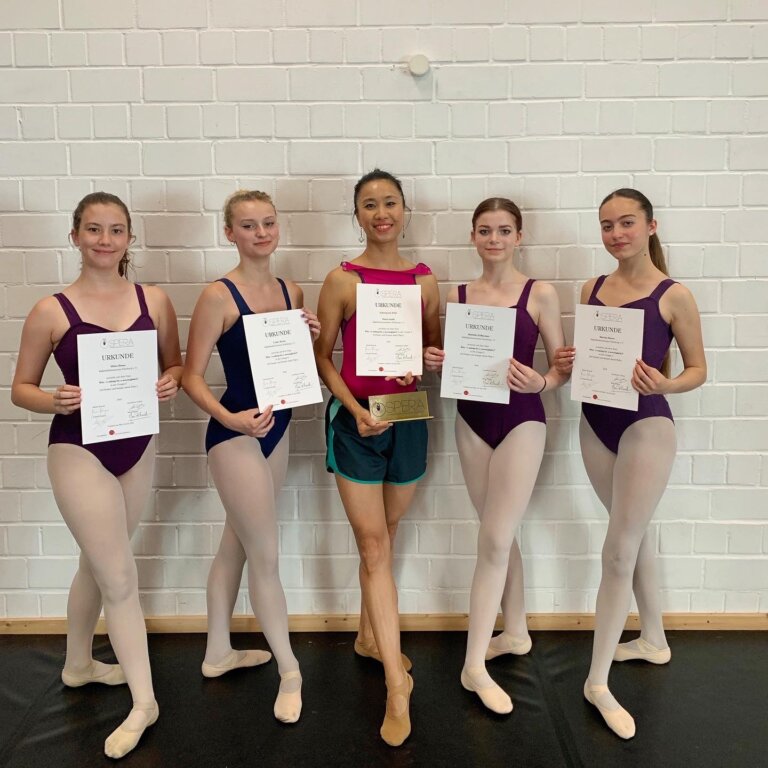 I am honored and delighted to annouce that my students from Ballettförderzentrum Nürnberg,Mind and Dance has won 1st Place at International Ballet competition Spera as contemporary group piece with my choreography 'Who's asking for a moon(glade)?' and I have received the best teacher award simultaneously. I am extremely proud of my students  and their progress. Thank you Balletförderzentrum,students and their parents for the trust and support!
https://ballettwettbewerb-spera.jimdofree.com/ergebnisse-results-of-spera2022/
Summer Intensive at Varkaus Dance Company,Finland from July 9th 2022.
I will be teaching classical ballet,contemporay dance and some choreography at the Varkaus dance company summer intensive from July 9th 2022. On the 16th of July will be a performance by the participants and teachers to present the work they have learned.
Mozart Musizierwoche in Colditz,Germany 24-30 July 2022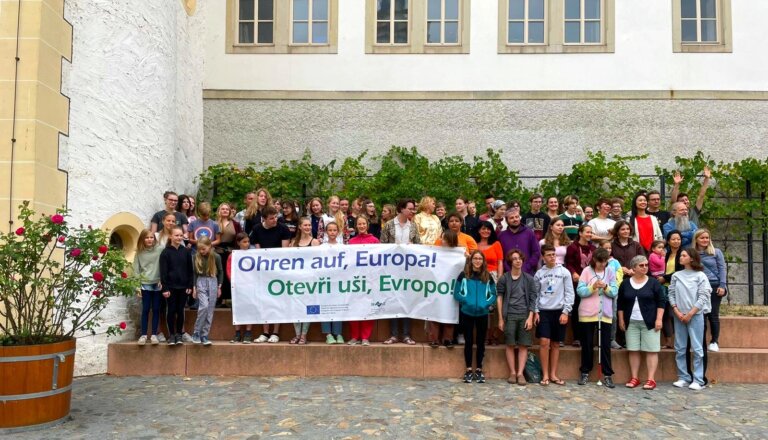 In a beautiful Colditz Castle,I will be teaching music students to get into their body:explore different possibilities to move,dance,be creative and daring! There's no right or wrong when we are improvosing! At the end of the week there will be concert and show.
Dance is for everyone to enjoy and celebrate! I create our classes to meet your specific goals.
Would you like to start a project with me?
Contact me and I will get back to you as soon as I can!